Photo Shoot featuring HOT BLUE MORPHO ON BLUE MORPHO ACTION @ 06:39 pm
I got a new cell phone last week (Samsung Galaxy SIII) and decided to take it to the Detroit Zoo to see how good its camera is.
So how good is it?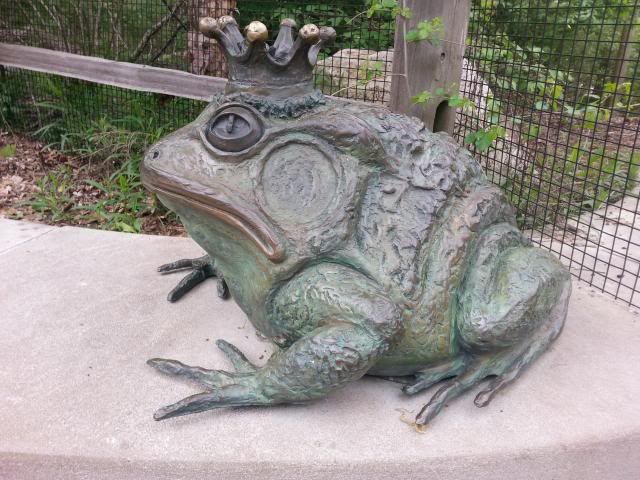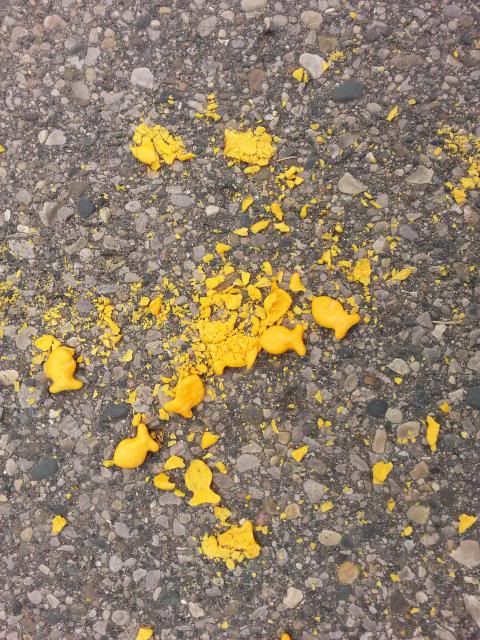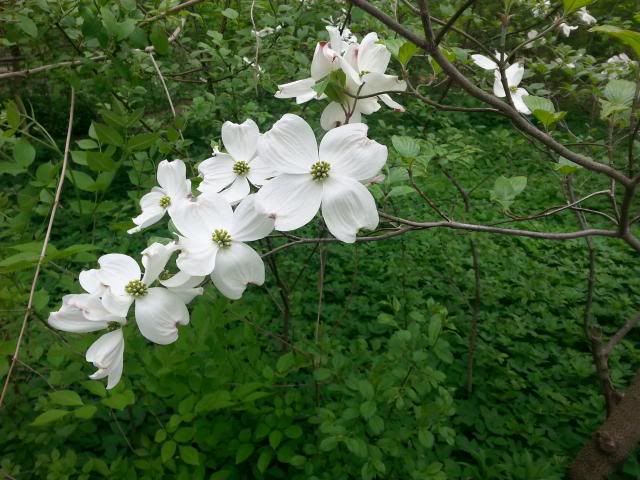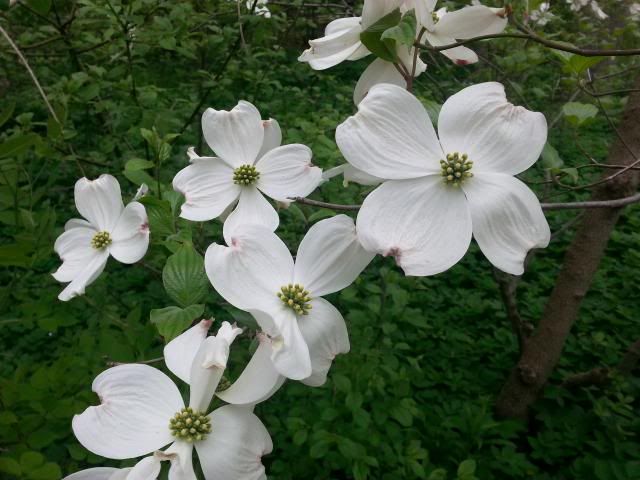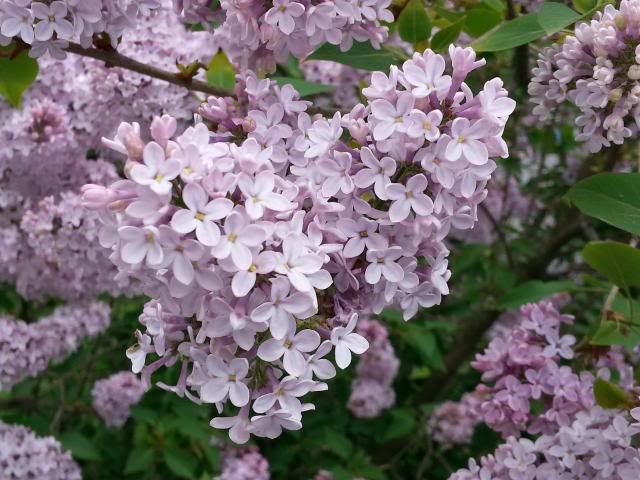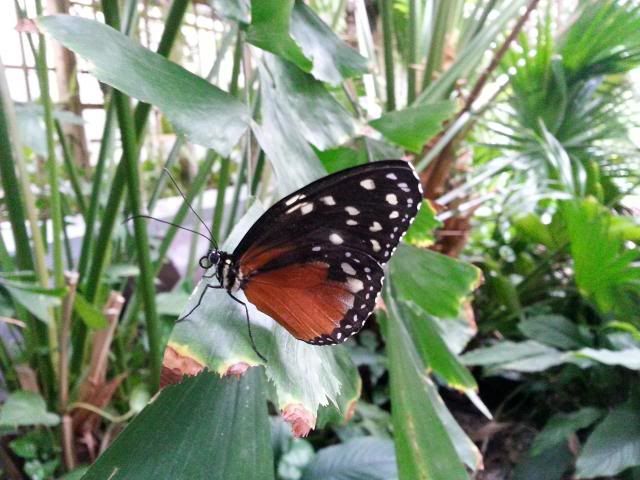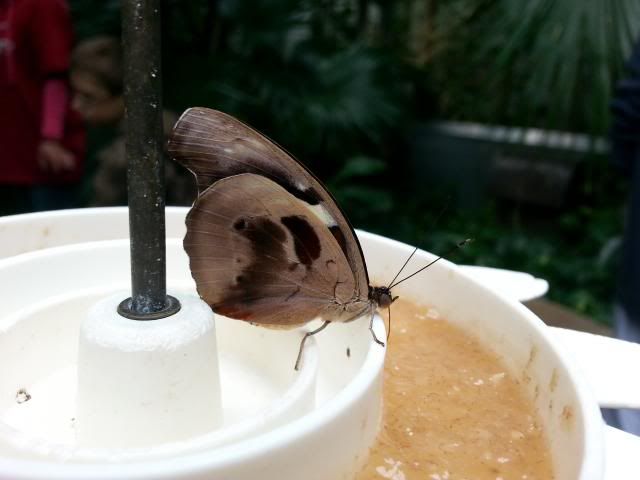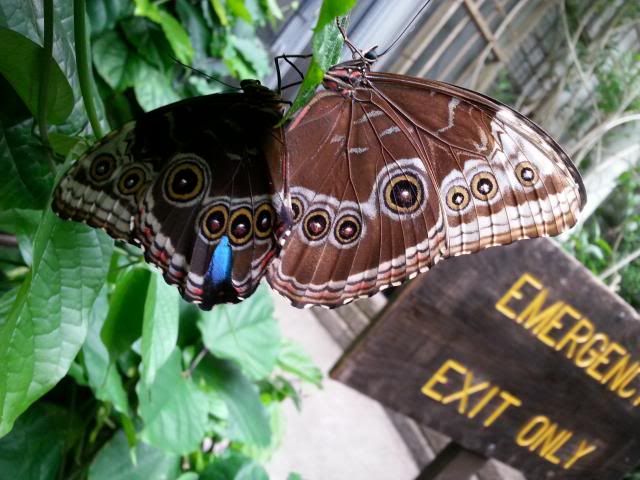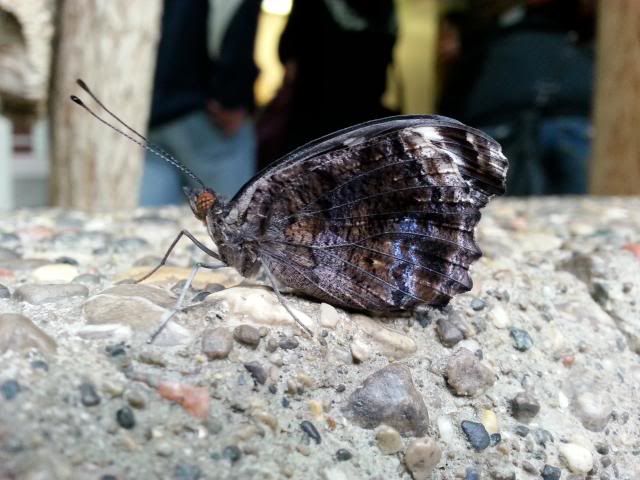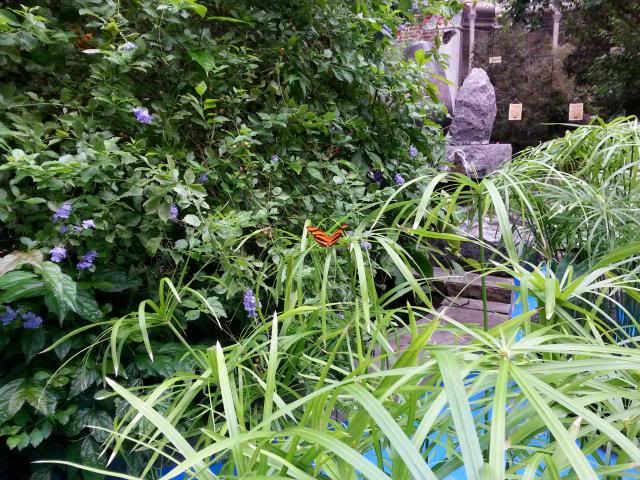 Pretty darn good, actually! Look how crisp those flowers and butterflies came out!
Oh, hey... I found a 4x digital zoom feature. How cool is that?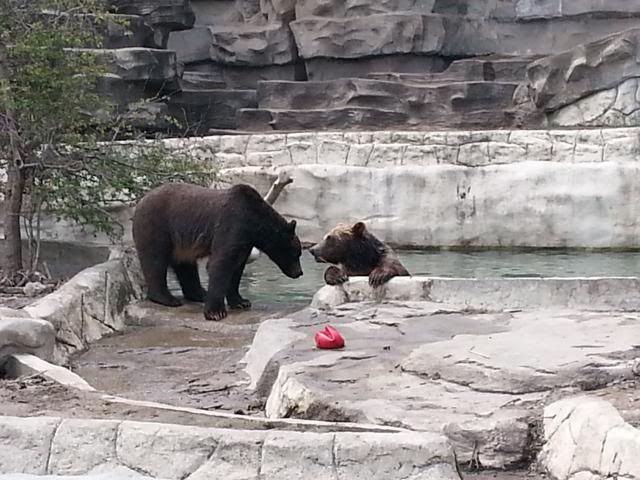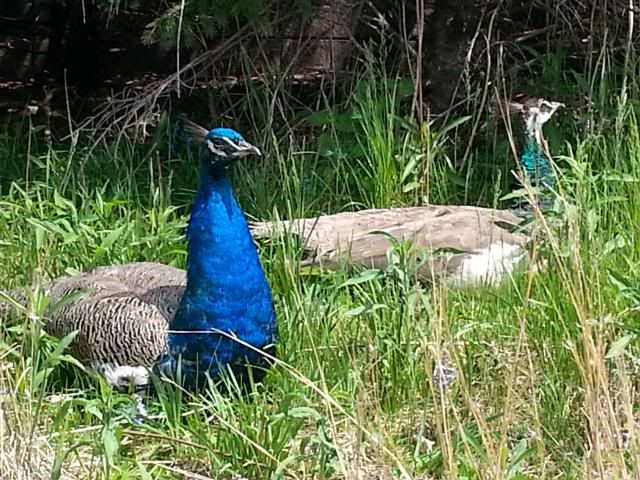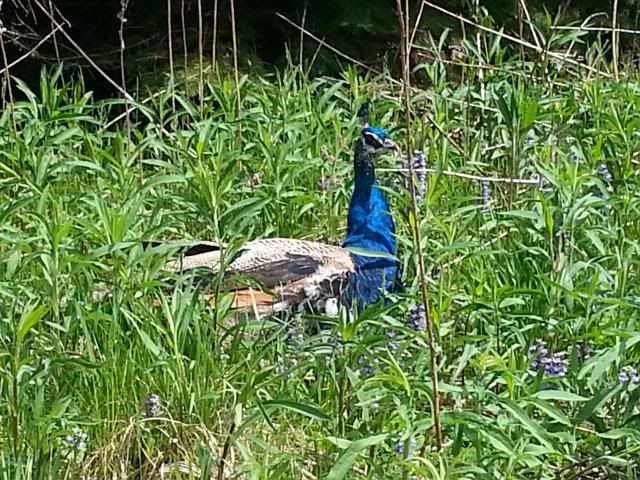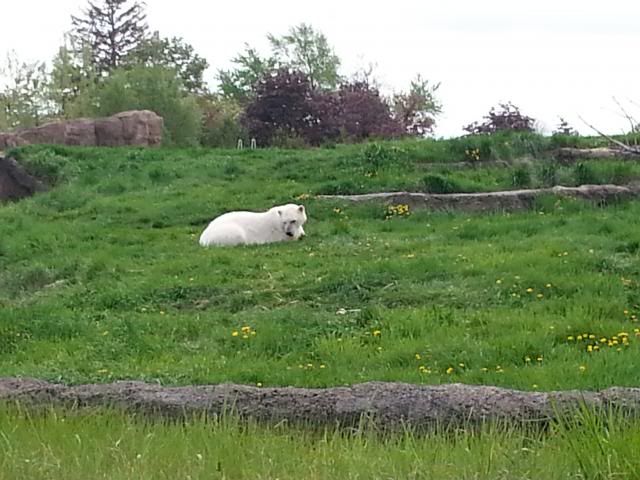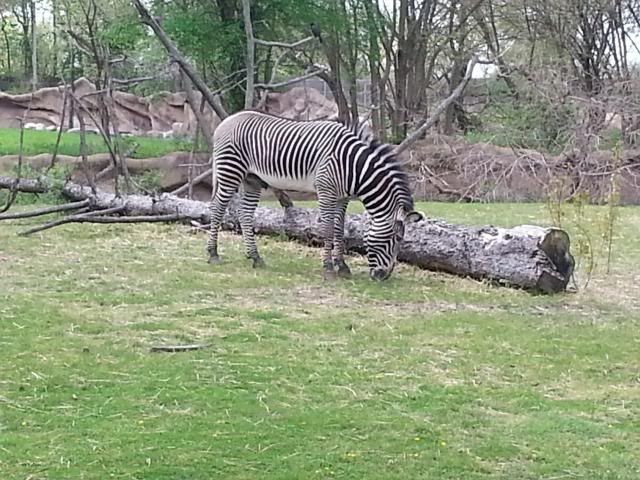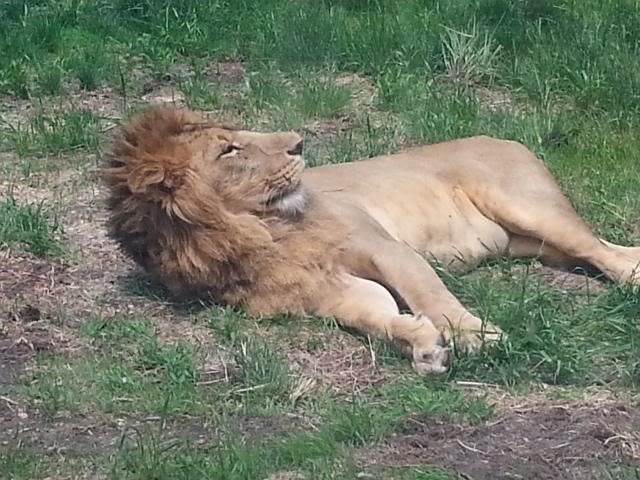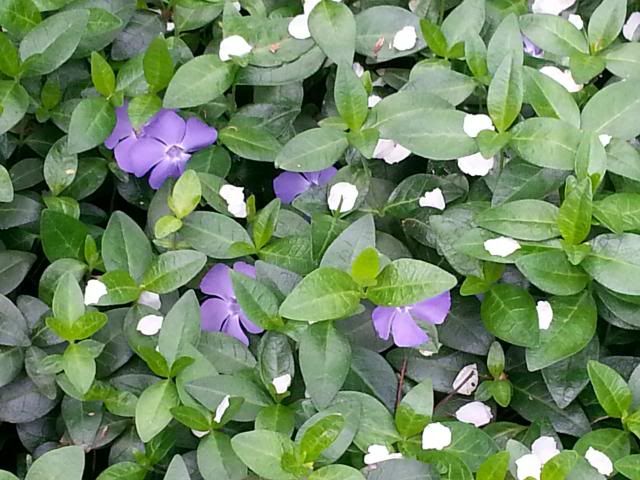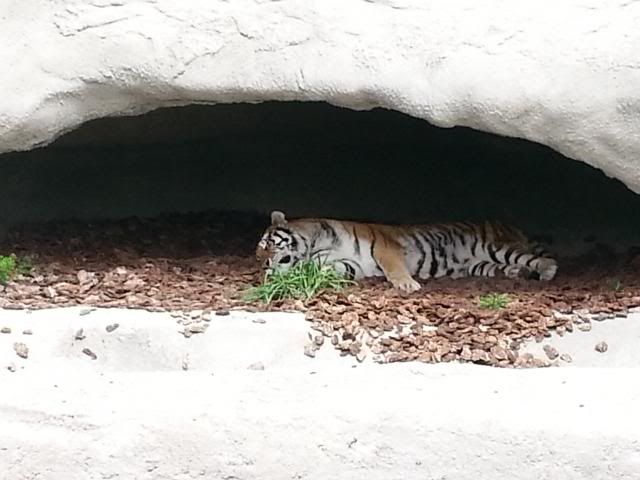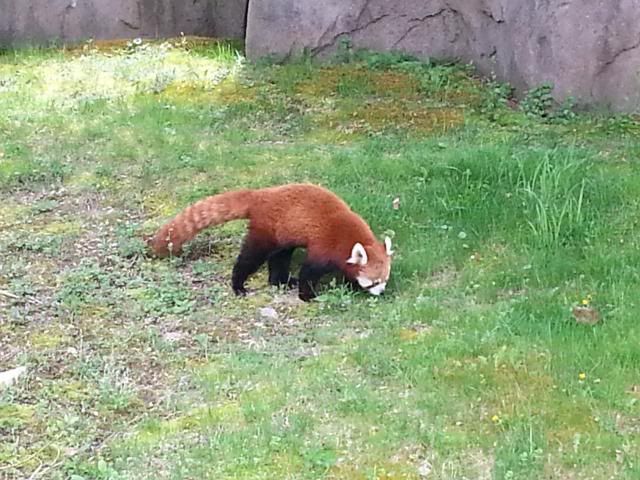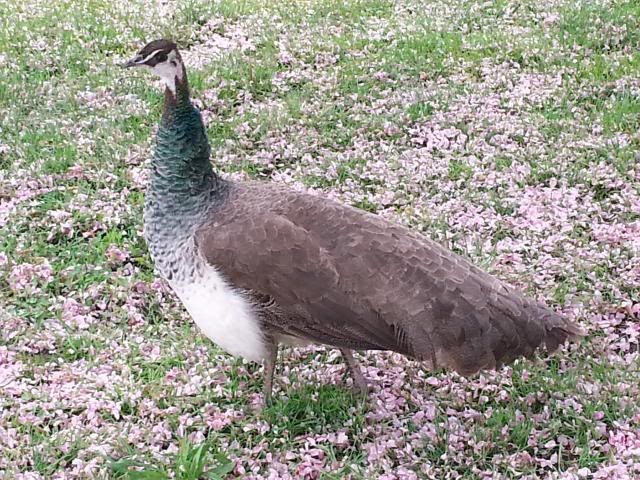 ... ugh. Not so cool. Blurry, muddy, pixellated. That last one makes me want to cry for how awesome it should have been.
The shutter speed is worthy of note, though. Ignoring the zoom blur, take a look at this series: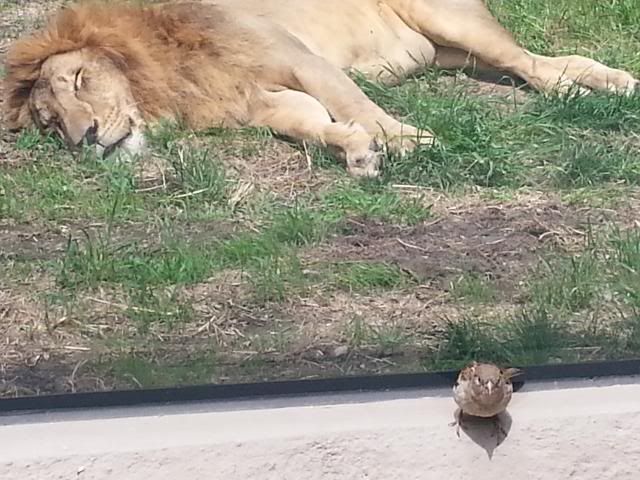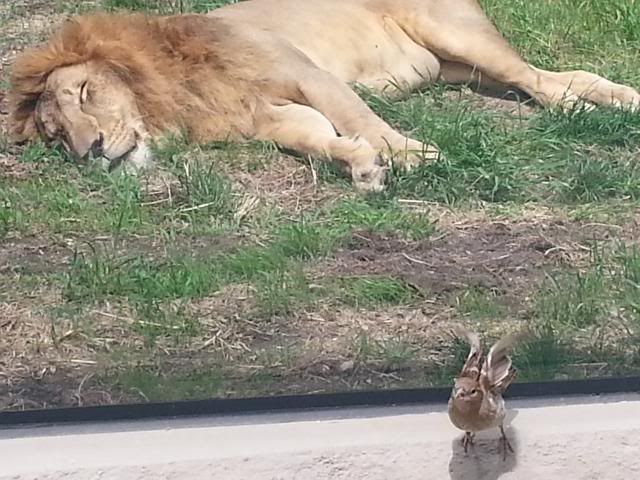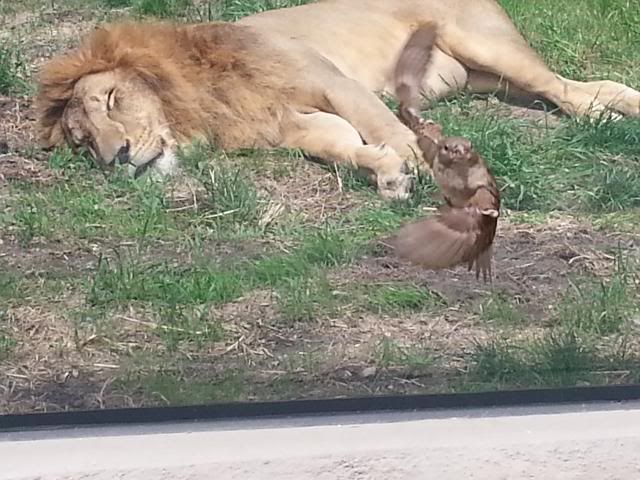 Again, that would have been amazing with a real camera.
Conclusion: Not bad as long as you don't use zoom under any circumstances.
Finally, here's a geocache by the tiger enclosure.